The Twitter CEO has a speed/speech problem. He repeatedly crashes things that other people made, pleads for public help, and leaves others paying dearly for his failures.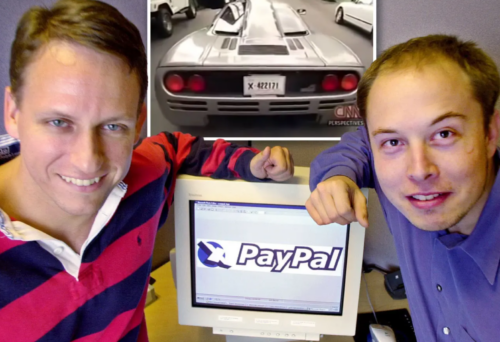 Lack of simple regulations hurts everyone as he bounces around like a malicious Tesla driver who thinks freedom means slamming passengers into every obvious tree while claiming forests are a liberal myth.
Of course he refers to himself as a "free speech extremist", but really how different is that from extreme thinking that vehicles shouldn't be regulated (shouldn't have any suspension or brakes) and allowed to repeatedly stupidly crash instead?
Chinese authorities are investigating a new deadly accident involving another speeding Tesla Model Y that ran through a traffic light crashing into two vehicles resulting in the deaths of two people. This latest incident comes just weeks after a different Model Y was filmed accelerating out of control before crashing, killing two people and injuring three more.
Tesla safety is a joke and yet sadly it's been allowed to become reality.
There's even a site tracking the huge number of "sudden acceleration" incidents related to "free speed extremism" of the Tesla CEO.
Recent reports suggest the latest Tesla engineering by design may ignore speed laws, lights or guidelines (reject regulation) and stupidly crash into anyone and everyone around them.